Manifolds and Vacuum Fittings for 2011 Ram Dakota
No.
Part # / Description
/ Price
Price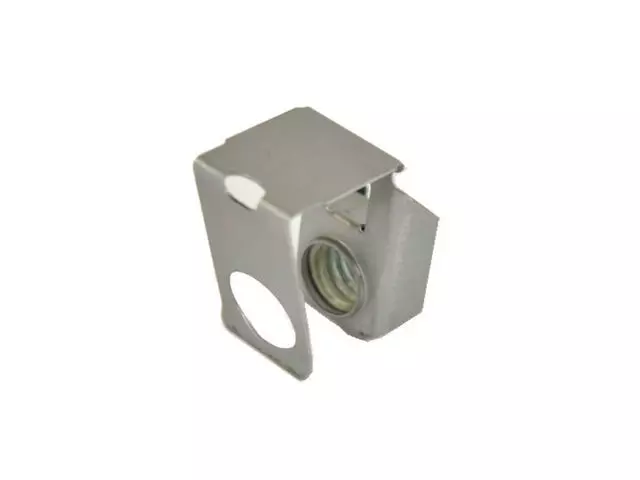 U Nut, Mounting
Flange Attachment. Screw to Manifold. Front Exhaust Pipe To Exhaust Manifolds. [.375-16]. Exhaust Pipe to Converter. Mega Cab. Converter to Manifold. Y-Pipe to Exhaust. Quad Cab. Regular Cab.
Discontinued
Discontinued
Discontinued
No.
Part # / Description
/ Price
Price
Backordered
Throttle Body Gasket
NOT Included With Long Block Engine Install Kit. Not Included With Long Block Gasket Kit. NOT Included In Long Block Install Kit.
Engine Cover Attach Ball Stud
Resonator To Intake Manifold. All Other Ball Studs Are Molded Into And Serviced With Intake Manifold Plenum. Air Box to Engine.
Hex Flange Head Bolt, Mounting
Intake ManifoldTo Cylinder Head. M6x1.00x43.00. [m6x1.00x43.00]. [M6x1.0x43.0]. Manifold to Head. Plug 53532410AB Required for NGC Applications. Plug 53032410AB Plug required for NGC Applications.