Engine Identification, Service Engines & Engine Service Kits for 2011 Ram Dakota
No.
Part # / Description
/ Price
Price
O Ring
[54MM ID X 2.0 Section]. For Cyl Head Access Hole Plug. Engine Speed Sensor. Plug Cylinder Head.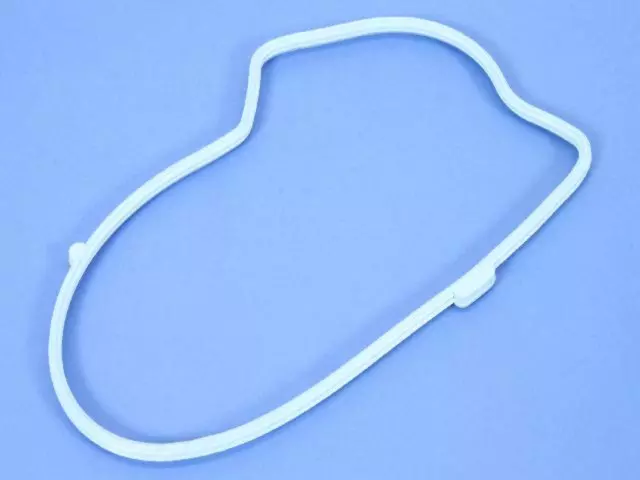 Oil Pick Up Tube Seal
Included With Long Block Engine Install Kit. [0.924 x 0.103]. Mega Cab. Oil Pickup Tube To Cylinder Block. Quad Cab LWB. Quad Cab SWB.